Meet MakuSafe at the NSC Expo in San Diego!
September 4, 2019
If you're attending the NSC 2019 Congress & Expo at the San Diego Convention Center we'd enjoy meeting you there. Matt Joens will be attending on Sep 9 and 10. Get together with Matt on or around the Expo Hall floor.
Connect with Matt or email him here.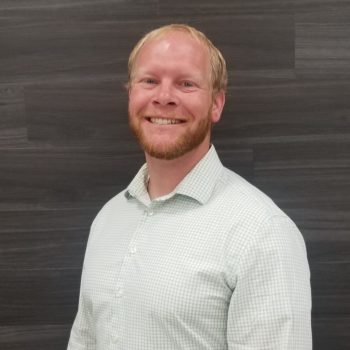 About MākuSafe
MākuSafe was formed by a powerful team of software, hardware and data engineers in an effort to prove that workplaces around the globe can be made safer by gathering environmental data around workers WHILE they work. Using analytics and machine learning technology we can turn that data into predictors so that accidents can be stopped before they happen.