MākuSafe Wearable Tech will be seen "On The Fashion Runway!"
March 26, 2019
MākuSafe Wearable Tech will be seen

"on the runway" at the
FashionForward - Wearable Fashion Show!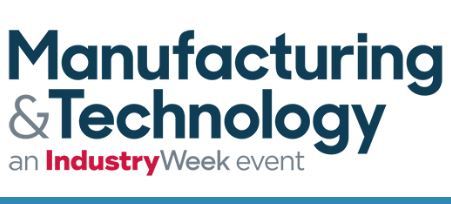 Our technology will be featured in the FashionForward Wearable Fashion Show during IndustryWeek's Manufacturing & Technology Show on April 1st in Pittsburgh.

FashionForward: The Industrial Wearable Fashion Show
Grab a cocktail, a plate of hors d'oeuvres and a front row seat to our first ever Industrial Wearable Fashion Show. Our crew will be dressed for high-tech success, showing off the latest productivity and safety enhancing gear for the 21st century workforce in the most common manufacturing applications, including assembly, logistics and maintenance.


Meet MākuSafe CEO & Co-Founder Gabriel Glynn and see MākuSafe Wearable Technology in the
Master Class Theater - 5:15pm - April 1st

David L. Lawrence Convention Center - Pittsburgh, PA


M&T 2019's re-imagined expo floor allows you to experience some of today's most innovative solutions first-hand. From mobile robots and augmented reality demos to an industrial fashion show highlighting the latest wearables, we've got an exciting lineup!


Register now using the link below -- the Expo is April 1-3 in Pittsburgh. Use code EXPO to claim your free pass.
About MākuSafe
MākuSafe was formed by a powerful team of software, hardware and data engineers in an effort to prove that workplaces around the globe can be made safer by gathering environmental data around workers WHILE they work. Using analytics and machine learning technology we can turn that data into predictors so that accidents can be stopped before they happen.